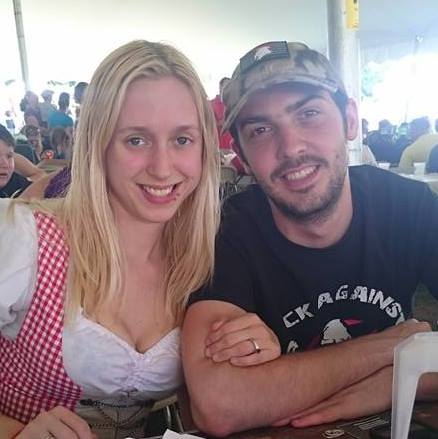 Marcel and Sharon Brettschneider are Keystone United members living in Ferndale, MI. They are both neo-nazis and Keystone State Skinheads supporters.
The Brettschneiders keep it very low profile about their white nationalist beliefs. They actually lived in Pennsylvania for several years, in Pheonixville and Philadelphia. At some point in their time in PA, Marcel joined KU, and then they moved…
Read full article here.