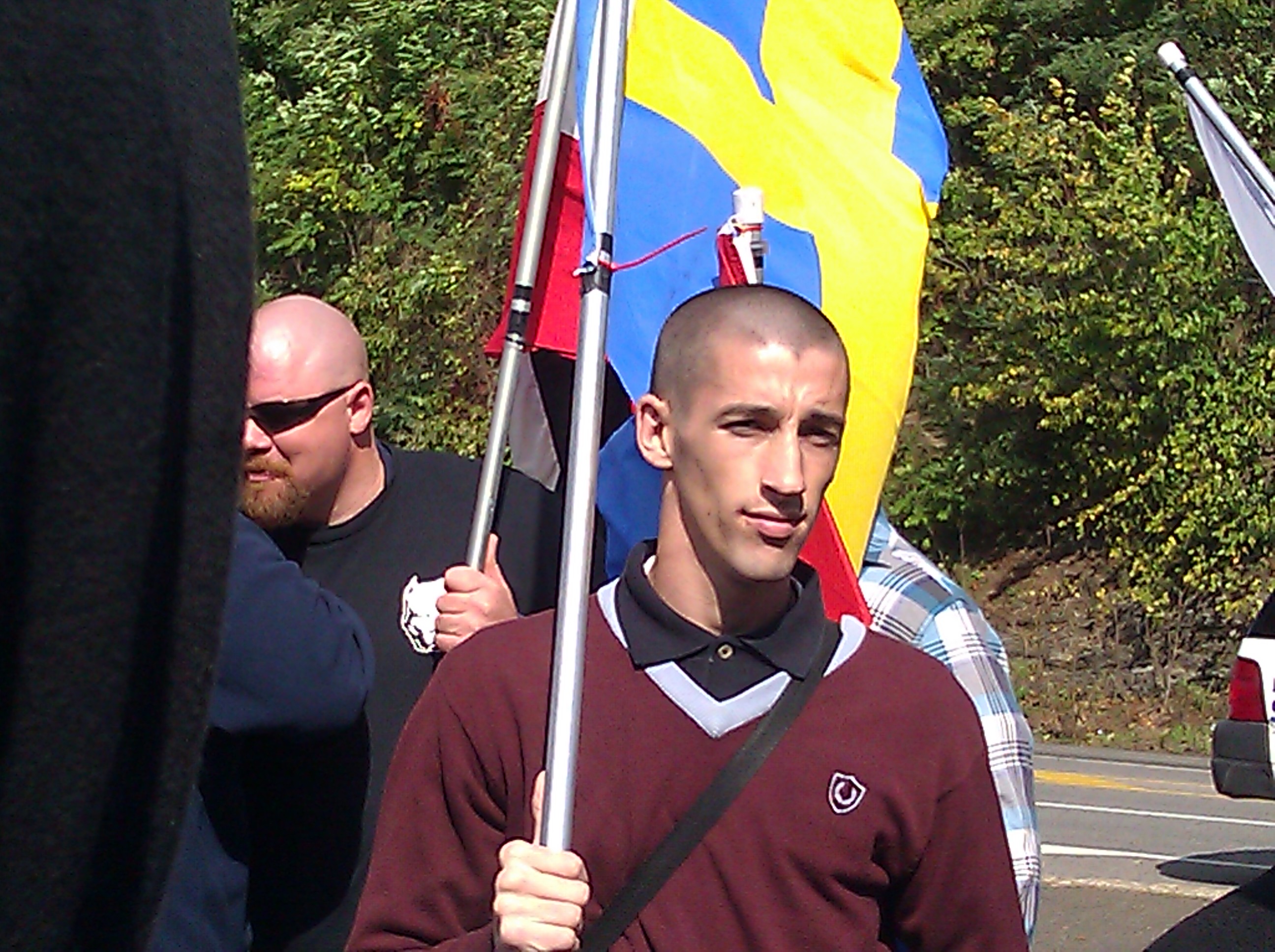 Anthony James "AJ" Olsen is a neo nazi and member of Keystone State Skinheads and Keystone United living in Philadelphia. Olsen has been involved in organizing the Leif Erikson Day Celebration here in Philly for the past 7 or so years.
Olsen was involved in the violent assault of 2 Anti-Racists in FDR park following KSS' rally in Fairmount earlier in the day last October. FDR was the location for their after-party, and as Anti-Racists began trickling in to protest, a dozen or so KSS members brutally assaulted 2 of them before canceling the party and fleeing….
Read the full article here.