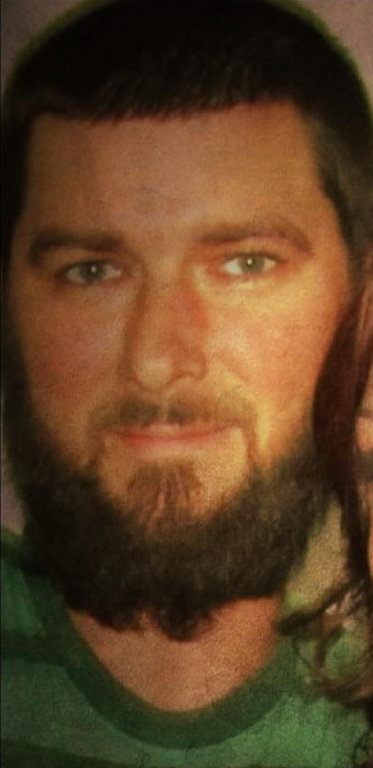 Terrence "Terry" Stockey is a neo-nazi associate of Keystone United. Stockey is one of the 6 KSS members, associates and supporters being charged for Ethnic Intimidation and Assault relating to a targeted attack against a Black man at a bar in Avalon, PA this summer.
Stockey's last known address is 521 Roseland Avenue, Pittsburgh, PA, though he may have relocated to Beaver, PA. Stockey is 40 years old and claims to work as an electrician...
Read full article here.