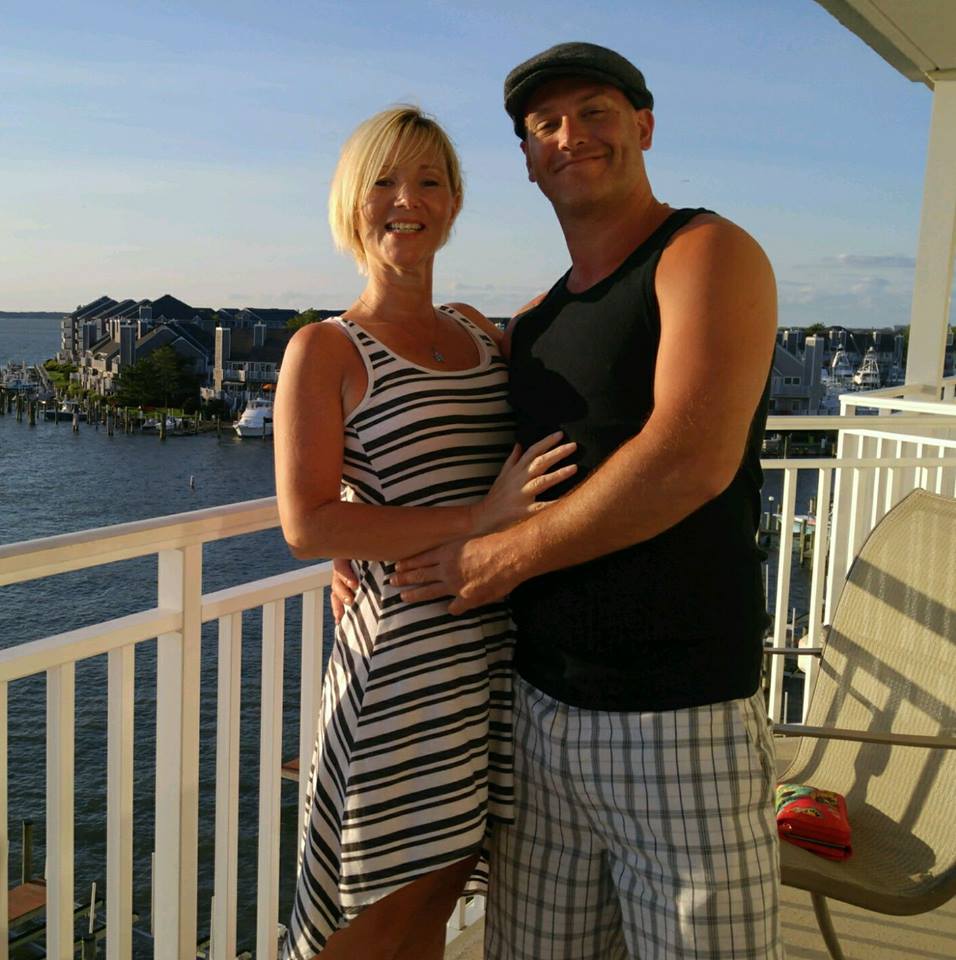 Christopher Croumbley is a 38 year old neo-nazi and associate of the Keystone State Skinheads and Keystone United.  His partner, Corina Drennen, is a Keystone United supporter.
Croumbley appears to be something of a late-in-life nazi. He is from PA originally, and spent some time in Florida, but he had been living in Tennessee with his ex wife as of 3 years ago. In pics from that time…
Read full article here.