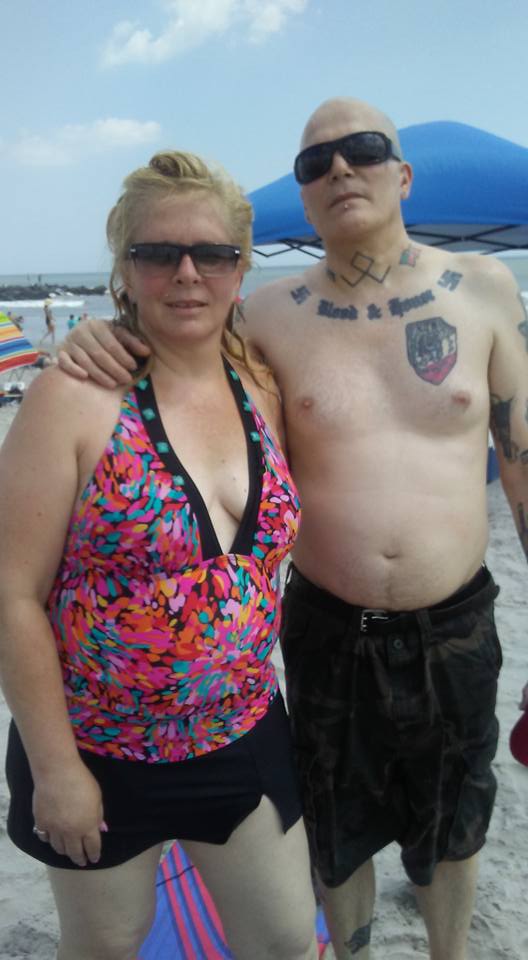 David Phillips and Peggy Caterino are longtime neo-nazis and Keystone United affiliates living in Philadelphia. Phillips is also a Keystone State Skinheads member. Phillips first hit our radar after one of his nazi "brothers" gouged his eyes out during a horrific assault in his home in 2012, stemming from jealousy related to Phillips offering to take "his girlfriend" out while the other nazi was in jail. See, that's the shit our side just don't do. Don't believe false equivalencies, folks.
At the time, Phillips was a member of the notorious train-wreck of a…
Read full article here.