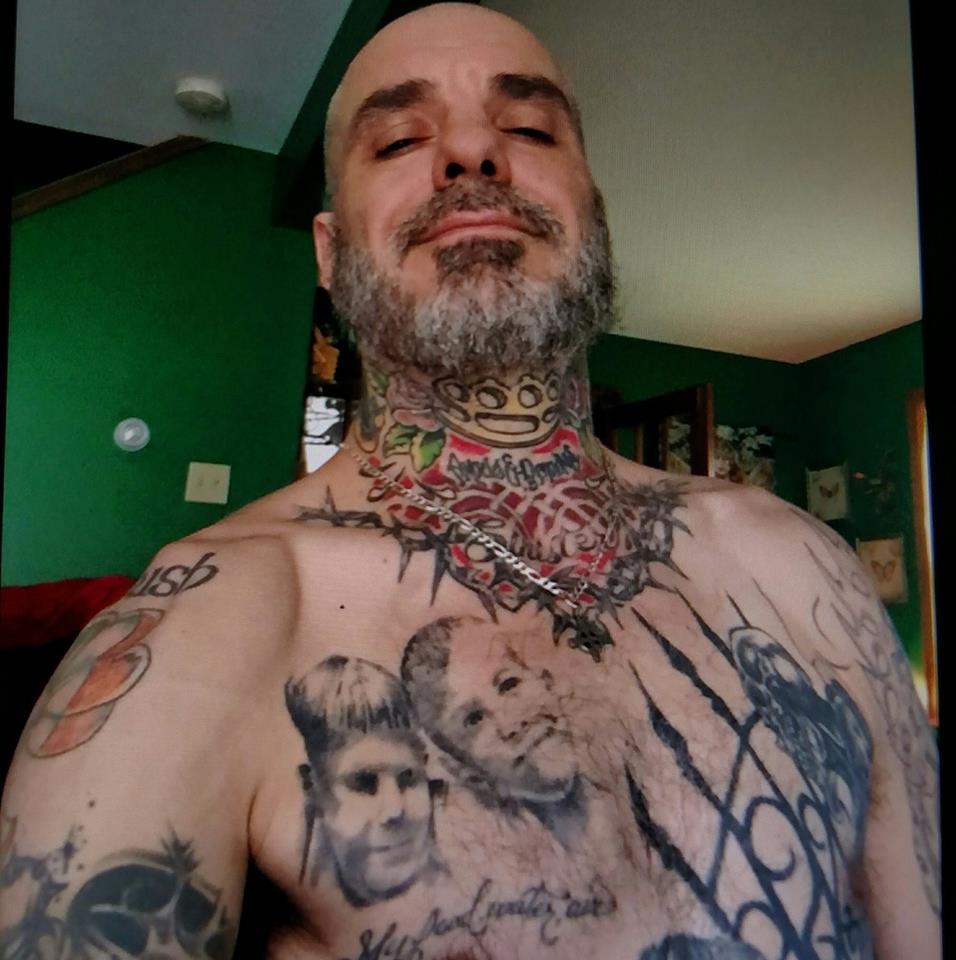 Brian Carlton Herb is a neo-nazi member of Blood and Honour USA and Keystone United supporter living in Pennsylvania. He is 45 years old.
Herb does not seem to be much of a presence at demonstrations but is a regular at the social events put on by Blood and Honour and Keystone United. It is important not to discount the value of these events. As we discussed in…
Read full article here.